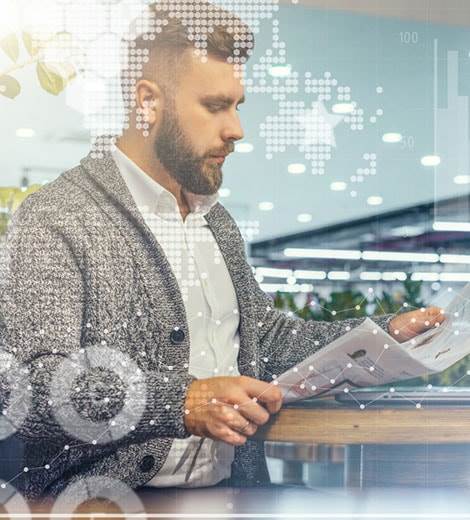 About Us
Global Immigration Visa is a leading provider of worldwide visas and Immigration services. We are headquartered in the business district of London, United Kingdom and have our subsidiary branches in Dubai, Pakistan, Australia and Canada. Our global sphere of operations and years of par excellence has given us more perspective and versatility in the Immigration sector, certainly giving us an edge over the others. Our reputed organization was established over a decade ago and we continually reform our policies and working etiquettes to meet the current requirements. So rest assured your application is handled with utmost sincerity and professionalism.

Our Immigration Advisors, Consultants and Caseworkers are regularly trained and equipped to counsel applicants and offer customized plans for their application. At the same time our services are reasonable priced to conform to the client's comfort. In fact, we offer a free assessment service that clients can avail of before making an informed decision on the course of their application. Browse through our website for more information on our scope of work and the available Immigration programs for UK, Canada, Australia, New Zealand & Europe. We have an extensive range of Immigration options for Permanent Residency, Employment, and Business Visas & Family settlement.
Create online Profile
Create Online Profile In Express Entry System & Obtain Required Immigration Points To Get Invitation From IRCC, Based On Comprehensive Ranking System (CRS).
Invitation to Apply
IRCC Will Open Express Entry Draw Every Fortnight To Select The Applicants With Top CRS Score And Subsequently, Issue Them Invitation To Apply (ITA) For Canada PR
Submit PR application
Once ITA Is Received, Submit Complete Canada PR Application Along With The Required Documents(Including PCC And Medical). You May Be Asked For Additional Documents Or Interview If Necessary.